From HD Wetting we have the sexy Nikko and lovely Alisha. Alisha has bound a topless Nikko and she is desperate to pee. Alisha teases her and starts to press her bladder she is really getting in there and Nikko is getting more and more uncomfortable she starts to jiggle and squirm and Alisha presses her bladder some more.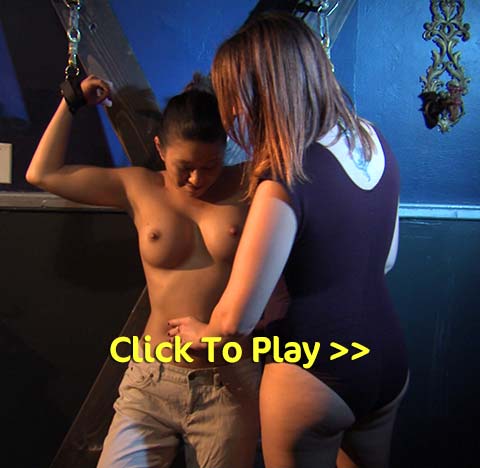 Nikko is squirming and is getting so uncomfortable. She tries to hold on a little longer but she can't. Her bladder is to full and Alisha's prodding has made it to much and she starts to pee in her pants. The light tan starts to go dark and the fabric clings to her legs as she is pissing.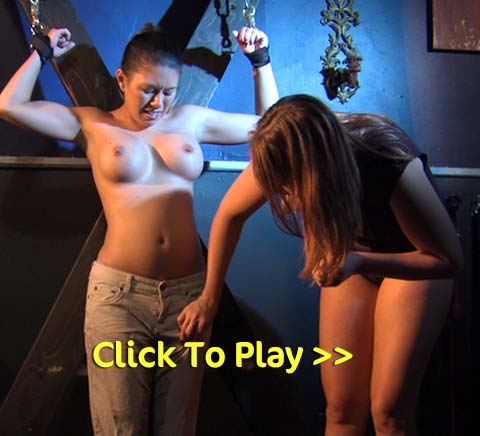 Nikko is pissing herself, her pants are getting sopping and Alisha is watching with joy. When Nikko finishes peeing herself Alisha pulls down the pee soaked pants exposing Nikko's pissy panties. She is so turned on after seeing Nikko piss her pants that she starts to make out with her. They kiss and then Alisha pills Nikko's piss soaked panties aside and licks her pussy. A great lesbian pants peeing movie from HD Wetting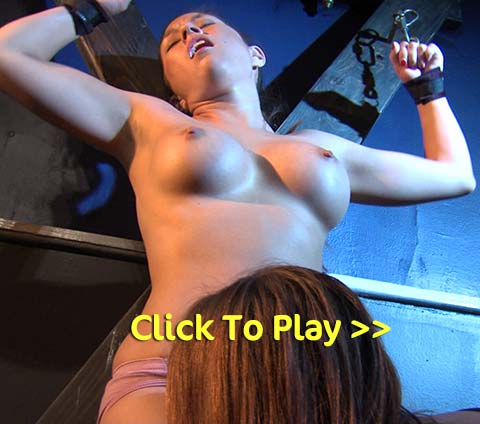 See Nikko Pissing Her Pants Here


Filed under: Babes Peeing and HD Wetting and Lesbians Peeing and Movies and Peeing and Pissing and Pissing In Pants and Pissing Movies and Pissing Videos
Posted on 05.13.18
Comments: 1 Comment


Tags: Alisha HD Diapers, HD Wetting, HD Wetting Movie, Lesbian Pissing Video, Lesbians Peeing, Nikko HD Wetting, pants peeing, Peeing Movies, Pissing In Pants, Pissing Movie, Topless Pants Pee, wetting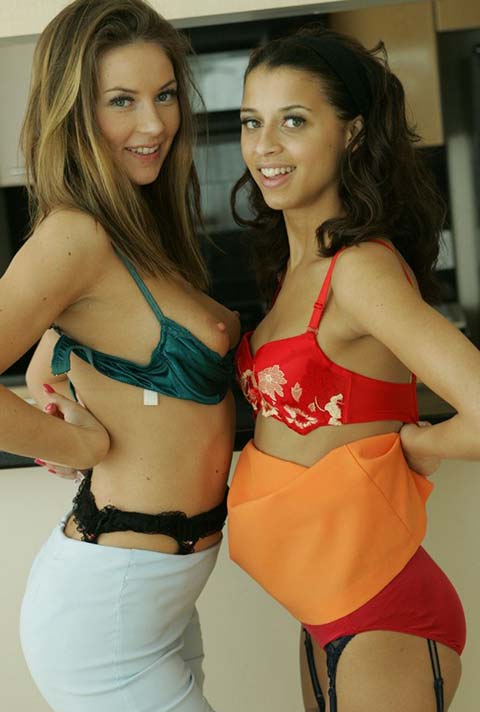 We have some panty and and pants peeing from Minnie and Mary. This is the first time we have these two hotties and we are in for a treat. We starts off with them slowly taking off there bras, they pose a little and then strip them off till there lovely breasts are on show. They look so sexy, Minnie is in her panties with suspenders and then stockings. Mary has her pants on and we can see that she has pantyhose underneath so so hot.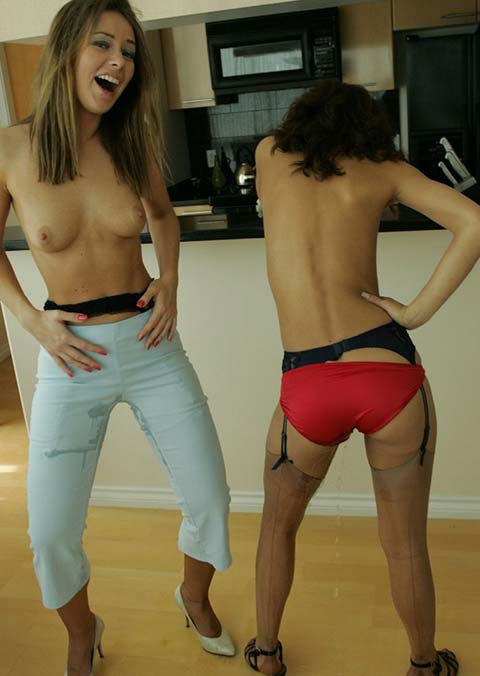 They are standing there Mary has her back to us and Mini is in her panties topless facing us and then Mini starts to pee in her red satin panties. The first drips soak through the satin crotch and then her warm pee starts to run down her pantyhose encased legs she turns around and now both Minnie and Mary facing us Minnie is still pissing in her panties and then Mary starts to pee in her pants as well. The light blue fabric of her pants is is going dark where her warm piss is soaking in. What a wonderful wet sight these two peeing is.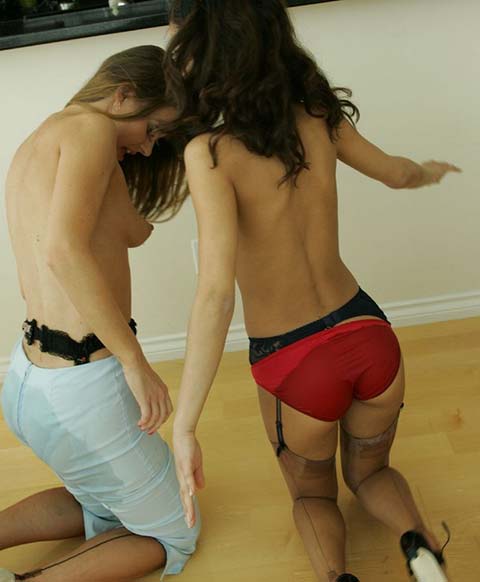 Minnie and Mary are pissing in there panties and pants there is piss splashing on the ground Minnie has pee running down her legs and soaking into her pantyhose while Marys pants are soaked in piss and dripping, her pantyhose underneath will be warm wet and clinging to her legs. I bet she feels so sexy. They finish pissing and then kneel on the floor in their piss puddle, look at the wonderful piss patch on Minnie's red satin panties. They play in their pee some more and then kiss this is a great start from these two and I hope that we will be able to have lots more of these two peeing in the future

See Minnie And Mary Peeing Here


Filed under: Babes Peeing and Knicker Wetting and Lesbians Peeing and Minnie & Mary and Panty Pee and Peeing and Pissing and Pissing In Pants and Pissing Pictures
Posted on 11.07.16
Comments: 1 Comment


Tags: Knicker Wetting, Mary Minnie&Mary, Minnie Minnie&Mary, Panty Pee, Panty Peeing, pantyhose peeing, Pantyhose Pissing, Peeing Pants, Pissing In Pants, Stockings Pee, Topless Pants Pee, Topless Panty Pee, wetting