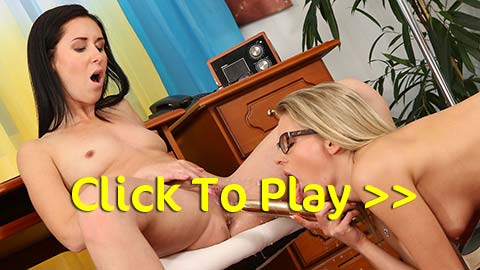 From Vipissy we have the wonderful Sissy and Claudia Macc in Clothing Store Pissing. These two are so sexy and do love a good pee soaking. If you have missed some of the hot and wet lesbian pissing scenes from Vipissy in the past check out  Paula Shy & Kattie Gold Lesbian Pissing, Vipissy Sexy Lesbian Pissing, Susan Ayne And Francesca DiCaprio Peeing and Dido Angel & Alexa Tomas Lesbian Pissing. Today we start off with the vipissy movie we join them fully clothed in a clothing store they are trying on clothes but then the warm piss starts.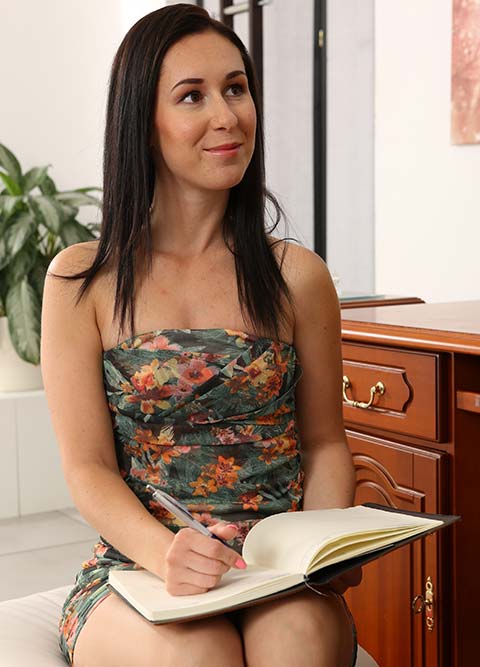 We start with the piss spraying, they are still dressed and then dripping in each other's lesbian piss. This is a great wet piss movie, the clothes are soaked and as they strip of to show their bodies glistening in piss there is piss dripping every.  Soaked in piss they start to make out, they are really getting into it.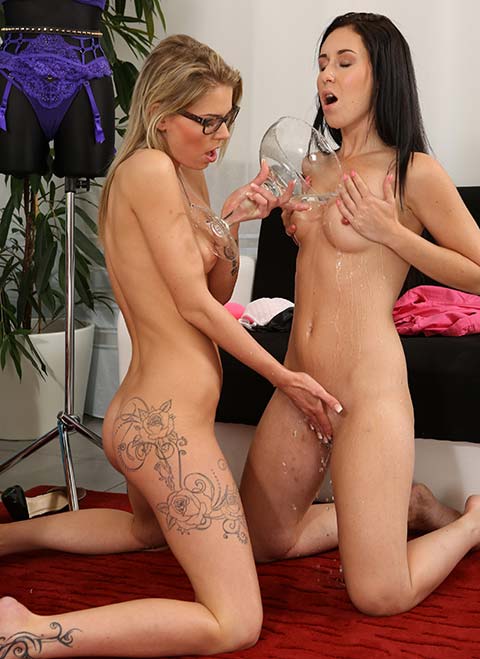 They are so wet with piss and turned on, they grab a big glass and starts to fill it with piss and then start to drink and play with the golden liquid. They can't stop themselves they are so horny. They grab a dildo and pump each other till they are pissing and cumming again. This is one sexy and wet lesbian pissing scene from Vipissy

See Sissy and Claudia Macc Clothing Store Piss Movie

See Sissy and Claudia Macc Clothes Store Piss Pictures


Filed under: Drinking Piss and Lesbians Peeing and Movies and Peeing and Pissed On and Pissing and Pissing Movies and Pissing Videos and ViPissy
Posted on 07.17.17
Comments: None


Tags: Claudia Macc Vipissy, Lesbians Peeing, Piss Drinking, Sissy Vipissy, ViPissy, Vipissy Movie
Today we have three lesbian peeing movies from Vipissy. While we have had some wonderful photos and short trailers before today we have three five minute ones. Vipissy really is one great website I have only posted lesbian pissing from there but for those interested they also have lots of couple peeing movies too. Today to start our lesbian peeing feast we have Bella Baby and Terry. The story from Vipissy goes "Bella Baby and Terry have found a new use for Saran wrap! Check out this hot soaking video. The wrap is so tight around her pussy that the piss flow is struggling to find an escape. Finally it makes it way out the side and Terry catches it in her hand. She can't stand the wait and starts to rip the wrap off her lesbian lover. Terry soaks her panties as well and lets the piss fall all over Bella Baby. They can't get enough of each other's piss soaked pussies and begin to fill each other up and enjoy the taste of every last drop. These sexy vixens will not leave a dry spot in the house when they are done. They bathe and fuck in the urine covered area making sure to bathe in all the glorious pissing action till they are completely satisfied and soaking wet. This pissing video will leave you wanting more!" See Bella and Terry in there lesbian peeing action here.
Next up from Vipissy is Nicole and Kattie, what could be better than a redhead lesbian pissing. The Vipissy story goes "Nicole and Katty love trying new things in their relationship. They decided tonight would be a good night to play with a little piss. They saw it once on a site and decided it would be exciting to try. They get a few props, a bowl, some ice, a few toys. Anything they could think of to make it fun. They start with the ice and bowl. The urge to pee starts almost immediately and Nicole stands up and uses the bowl to catch her piss. Katty plays with it through her panties, letting it run down her warm. Nicole is quick to lick it up. They are so turned on now. They begin kissing playing around, pouting piss all over and lapping it up. They explore every inch of each other's body and make sure to taste the urine in every crack. Katty spreads herself open and invite Nicole to piss inside her. You don't want to miss Nicole sucking it out of her tight wet pussy. Soon they bust out the toys and really get the juices flowing. Check out the flow of piss then erupts from their tight twats in this amazing piss video." See Nicole and Kattie Here.
Lastley we have Gitti and Sissy they start off in there  lingerie and no sooner are they naked and pissing on each other a wonderfully wet lesbian movie. See Gitti and Sissy in wet lesbian pee action here.


Filed under: Babes Peeing and Drinking Piss and Lesbians Peeing and Movies and Peeing and Pissed On and Pissing and Pissing In Vagina and Pissing Movies and Pissing Videos and ViPissy
Posted on 06.01.14
Comments: 2 Comments


Tags: Bella Baby Vipissy, Gitti, Gitti Vipissy, Kattie Gold Vipissy, Lesbians Peeing, Nicole Vice Vipissy, Peeing Movies, Piss Drinking, Piss Movie, Pissing Movie, Sissy Vipissy, Terry Vipissy, ViPissy, Vipissy Movie