From VIPissy we have some more great pissing movies. We have had the pictures and short pissing trailers of a couple of them but now we have longer, bigger and better. We start off with Whitney Conroy and Paula Shy aka Christy Charming. We have had the pictures in Sexy Lesbian Peeing From Vipissy but today we get to see more. This has to be one of my favourite lesbian pissing movies, these two love piss they drink it suck it and well just get soaked. Wet hot nude lesbians what more could you ask for in a lesbian pissing movie. See Whitney and Paula in the lesbian pee movie here.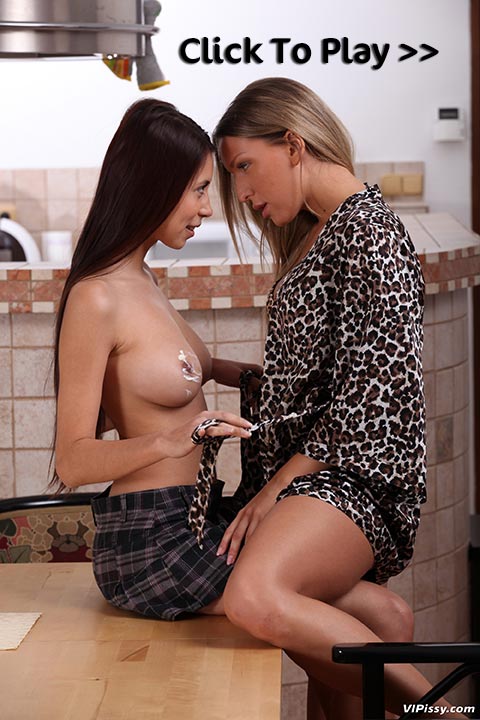 Next up we have Zena Little. We haven't had the photos or movie here before and it is a shame, this is one hot couple piss. Zena is one sexy lady and this is a great piss movie Zena starts out reading a book, her boyfriend comes over and starts to pee on her. He soaks her top and then she starts to drink his piss. After finishing her piss, he licks her out while she pisses on herself and then well it turns into a very wet hardcore pissing movie. She loves piss and has such a good time in this couple piss movie. See Zena Little's Pissing Movie Here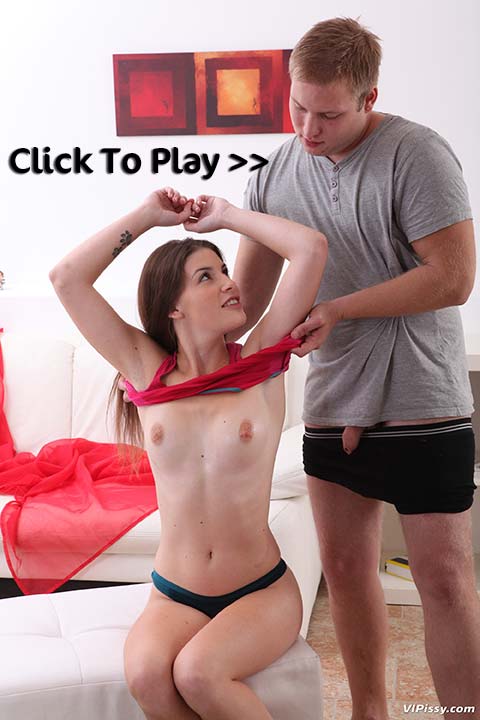 Last up we have hairy lesbian piss. We had the pictures and trailer in Lesbians Peeing from Vipissy and now we have the lesbian pissing movie. Once again this is one hot lesbian pee with the added bonus of a hairy pussy. There is something wonderful about seeing pee drops caught in the bush and in this pissing movie Loreen is all to happy to lick them off. Once again these two love piss and the movie is one wet and hot experience. See the hairy lesbian pee movie here.