Something a little different from Piss Japan today, it's a pants pissing. We have had some great panty peeing but I think this is the first pants pissing that we have had from Piss Japan. If you have missed some of the panty peeing check out White Panty Pissing Piss Japan Japanese Schoolgirls Panty Pissing and Japanese Panty Peeing. Back to today and we have a hottie in the office and desperate to pee. Her co workers are loving watching her getting, more and more desperate to pee and they convince here that she should pee in her pants on camera in the office.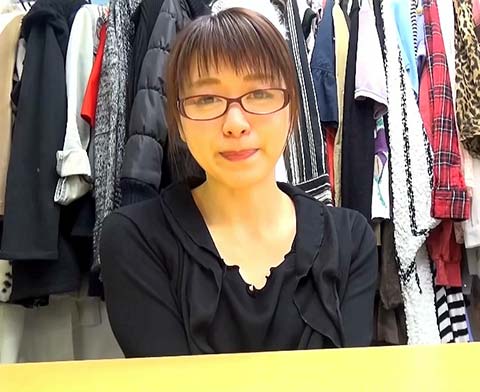 She is in the office and in her pants, her bladder is bulging and she squats down over the camera. We have a couple of the office workers around watching this and one of her dirty work mates is on the ground with a camera, we can see the one who love pants pissing. She squats down with her hands between her legs and then stands up again. When she is about to pee she squats down again and starts to pee
She is peeing in her pants in the office, she has piss flooding out of her pants and we are getting two views as she is peeing in her pants there are two workers filming. As she is peeing she is making a great mess of her pants, she has wonderful pee streams off her bottom and as she is still pissing she stands up and now her pee is running down her legs too. She finishes pissing in her pants and pulls her pants down to show us her panties, they are lovely and wet. It's a pitty that we don't het to see her hairy pissy pussy but we can't have it all.
Related posts:

Filed under: Asian Pissing and Japanese Pissing and Movies and Pee Asian and Peeing and PissJapanTv and Pissing and Pissing In Pants and Pissing Movies
Posted on 11.04.16
Comments: None


Tags: Asian Pissing, Japanese Peeing, pants peeing, Peeing Pants, Pissing In Pants