From HD Wetting we have the wonderful Sosha and Lyra. I know that these two pissing lesbians are not everyone's cup of tea but I think that they are great as they really do seems to enjoy the pee games that they play together. We join the fun with Lyra bound to the bed she is topless and in grey panties. As she is lying there Sosha is pressing her belly really teasing here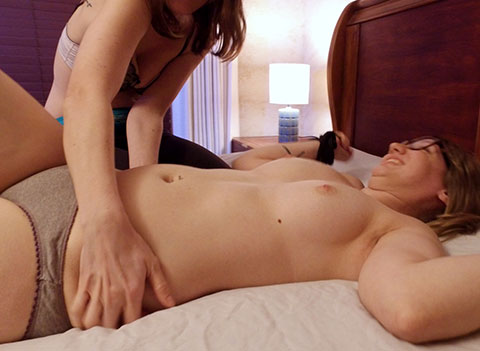 Lyra is getting tickled and teased by Sosha and she is getting more and more desperate to pee. Sosha really is enjoying teasing her and she knows what she wants she wants to see. Lyra pissing her panties. She tickles the belly a little bit more and Lyra cant hold on she starts to pee in her panties.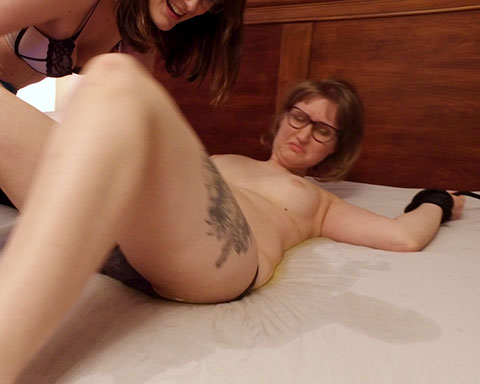 Lyra is bound to the bed and pissing in her panties. There is a yellow puddle growing and her grey panties are showing the piss so well. Her pee starts to run up her back and she is getting completely soaked. It is to much for Sosha, she needs to taste the pee, she pulls the piss soaked panties off and starts to lick Lyras pissy pussy. Sosha is really is going for it and Lyra cums all over her face mixing her juice with her pee. A super panty pissing from HD Wetting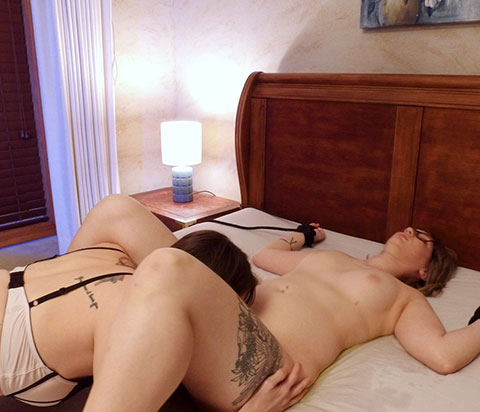 See Lyra Bound and Pissing Her Panties Here


Filed under: Bed Wetting and HD Wetting and Knicker Wetting and Lesbians Peeing and Panty Pee and Peeing and Pissing and Pissing In Bed and Pissing Pictures
Posted on 07.13.18
Comments: 3 Comments


Tags: Bed Wetting, Bedwetting, HD Wetting, Knicker Wetting, Lyra HD Wetting, Panty Pee, Panty Peeing, Pissing In Bed, Sosha HD Wetting, wetting, Wetting The Bed
3 Comments »
No no no. They did it again, the two most unattractive woman of HDWetting in one movie.

Comment by JustMe — July 13, 2018 @ 8:21 pm

Pissblog is really about what the admin wants and not what his fans ask for…

Comment by Pip — July 14, 2018 @ 12:37 am

you can't even see the pee or her wet panties…. just 2 ugly models and yeah their like the ugly dyke version of lesbians. If TV guy (the producer) is reading this instead of bitching on that shit site omo org take this into consideration and sort your shit.

Comment by anon — July 14, 2018 @ 3:54 am
RSS feed for comments on this post.
Leave a comment