Czech Toilets brings us some more hidden camera voyeur pissing sets from their voyeur bathroom. We start watching a lady in pants come in to the toilet. She is in a hurry. She quickly pulls her pants and panties down and then she sits on the toilet. I have noticed that it is not as common for the pissing ladies to sit on the toilet I guess it is dirty and covered in splashes of pee. She sits and we get a wonderful view of her pussy as she starts to piss. She is peeing all over the camera and when she finishes she wipes, stands up and as she is leaving checks herself out. See the pictures here.
Next up a lady with black pants comes in. She pulls her pants and panties down and also sits. The toilet must be clean today. She lets out her piss stream and this one runs to the side soaking her lovely but cheek. When she finishes pissing she takes a little time to clean herself up and then pulls her panties and pants up and off she goes. See the pictures here.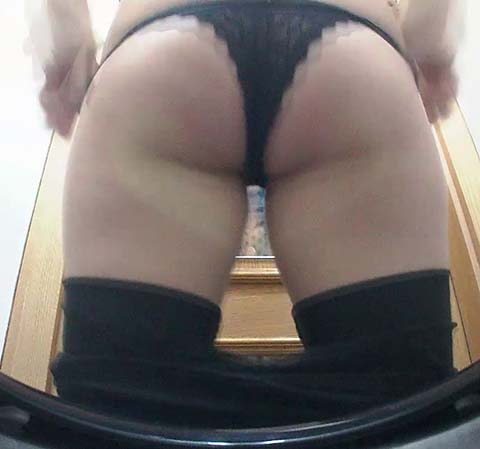 Last up we have a blond lady come in. She pulls her pants and panties down and we get a great shot of her pussy. She waits and then she starts to pee the pee is splashing all over the toilet bowl. It's a nice long piss and then she casually wipes her pussy and leaves. See the pictures here.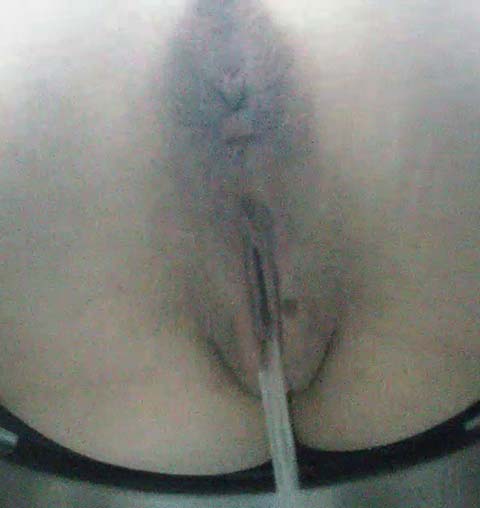 Filed under: Caught Pissing and Czech Toilets and Hidden Toilet Cam and Peeing and PissHunters and Pissing and Pissing Pictures and Voyeur Peeing
Posted on 07.29.18
Comments: 4 Comments


Tags: Caught Peeing, Caught Pissing, Hidden Toilet Cam, Peeing Voyeur, PissHunters, Voyeur Peeing, Voyeur Pissing
From Ineed2pee we have the very sex Cheyenne Jewel desperate and pissing in her skin tight jeans. We have had this hottie in the past and if you have missed some of her wonderful peeing endeavours check out Pissing Her Jeans At The Farm, Tipsy And Desperate To Pee from Ineed2pee and Pissing In A Spandex One Piece Today she is in the car and desperate to pee. She is struggling to hold her pee in when they come across a abandoned house she struggles to the door so desperate to pee.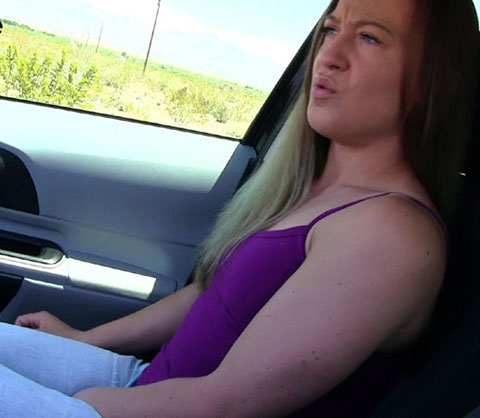 The story from Ineed2pee goes like this "What hotter way to get lost than to have a very desperate to pee Cheyenne Jewel in the car with you as you're stuck in the middle of nowhere with no gas station in sight! She's wearing a classic fit, boot cut light blue denim jeans which show off her curvy butt just perfectly. She's squirming, wiggling and grabbing her crotch tightly in her seat while frantically trying to figure out what to do!? She finally can't handle it and gets out of the car to stumble over to an abandoned house to find a toilet but the bathroom has been trashed!"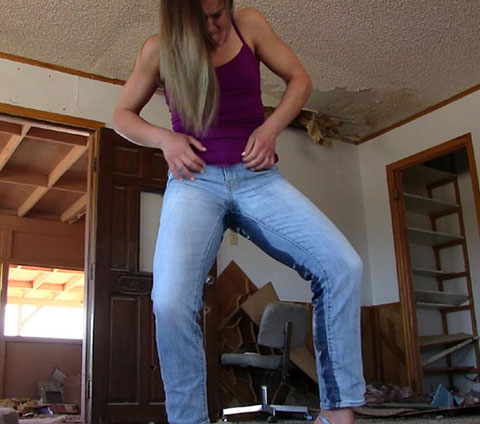 She is so desperate there is no toilet she is getting more and more frantic. She stands still and then she starts to lose control. She starts to piss in her jeans. She has pee running down her legs and the light denim is sowing her pee rivers off so well. She has fully soaked herself in piss and her feet are dripping wet too. She can't get back in the car in her piss soaked jeans so she pulls them off and we get to see her piss soaked panties too. A super jeans wetting from Ineed2pee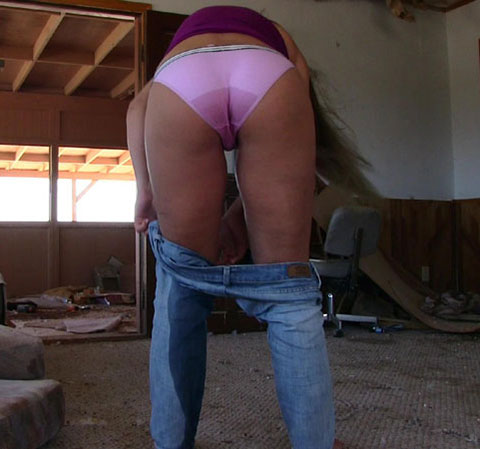 See Cheyenne Jewel Pissing In Her Jeans Here

Filed under: Babes Peeing and Desperation and Female Desperation and Ineed2pee and Jeans Peeing and Jeans Pissing and Peeing and Pissing and Pissing In Pants and Pissing Pictures
Posted on 07.21.18
Comments: 12 Comments


Tags: Desperate To Pee, Female Desperation, Ineed2pee, Ineed2pee Cheyenne Jewel, Jeans Pee, Jeans Peeing, Pissing In Pants, wetting
From HD Wetting we have the wonderful Sosha and Lyra. I know that these two pissing lesbians are not everyone's cup of tea but I think that they are great as they really do seems to enjoy the pee games that they play together. We join the fun with Lyra bound to the bed she is topless and in grey panties. As she is lying there Sosha is pressing her belly really teasing here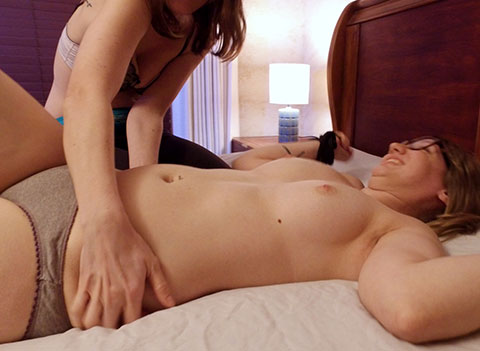 Lyra is getting tickled and teased by Sosha and she is getting more and more desperate to pee. Sosha really is enjoying teasing her and she knows what she wants she wants to see. Lyra pissing her panties. She tickles the belly a little bit more and Lyra cant hold on she starts to pee in her panties.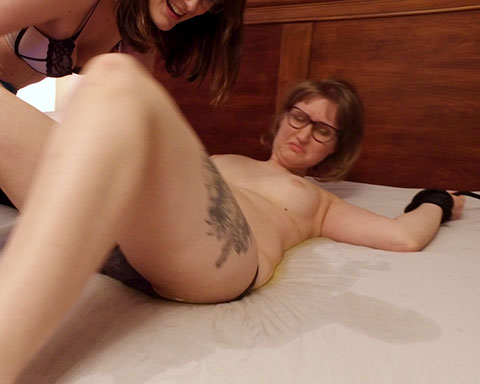 Lyra is bound to the bed and pissing in her panties. There is a yellow puddle growing and her grey panties are showing the piss so well. Her pee starts to run up her back and she is getting completely soaked. It is to much for Sosha, she needs to taste the pee, she pulls the piss soaked panties off and starts to lick Lyras pissy pussy. Sosha is really is going for it and Lyra cums all over her face mixing her juice with her pee. A super panty pissing from HD Wetting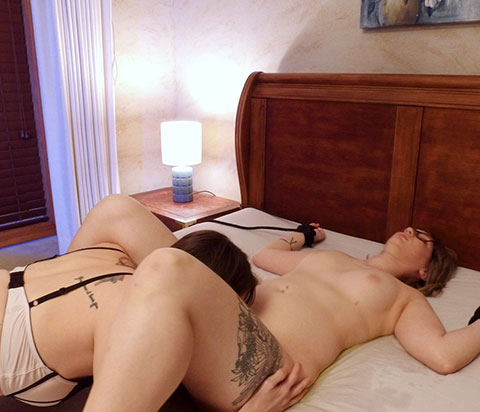 See Lyra Bound and Pissing Her Panties Here


Filed under: Bed Wetting and HD Wetting and Knicker Wetting and Lesbians Peeing and Panty Pee and Peeing and Pissing and Pissing In Bed and Pissing Pictures
Posted on 07.13.18
Comments: 4 Comments


Tags: Bed Wetting, Bedwetting, HD Wetting, Knicker Wetting, Lyra HD Wetting, Panty Pee, Panty Peeing, Pissing In Bed, Sosha HD Wetting, wetting, Wetting The Bed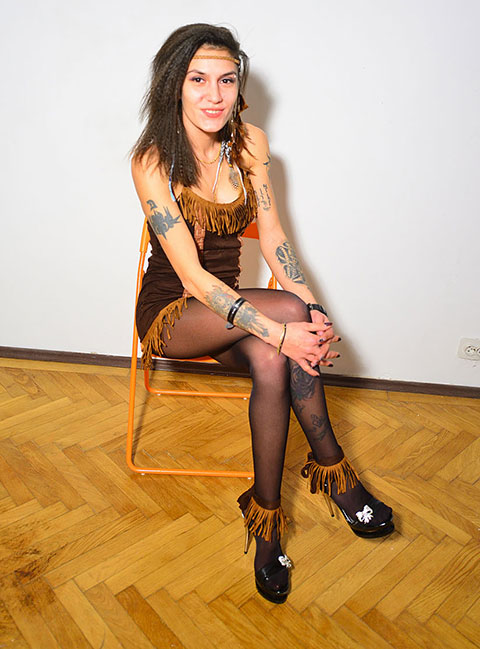 From Real Wetting aka Audrey's Wetting Site we have the lovely Oliva. She has dressed up and is doing a sexy photo shoot the only problem is that she is desperate to pee. She was holding so long and now she can't stop the shoot and pee in the toilet.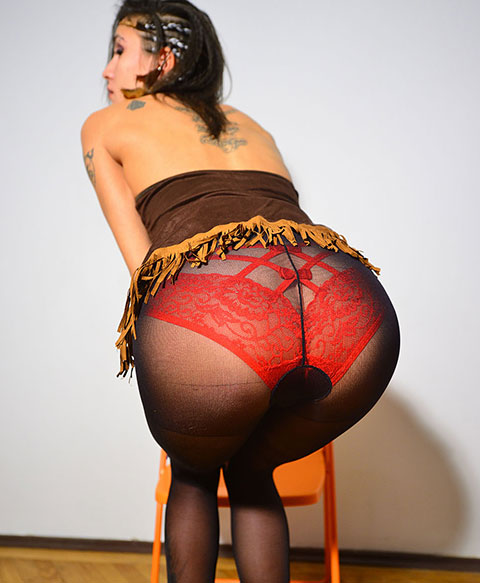 She is holding on getting more and more desperate to pee. She is striking poses and flashing her panties. She sits down and opens her legs. She is so struggling to hold her pee in and as she stands up and bends over for another pose she starts to pee.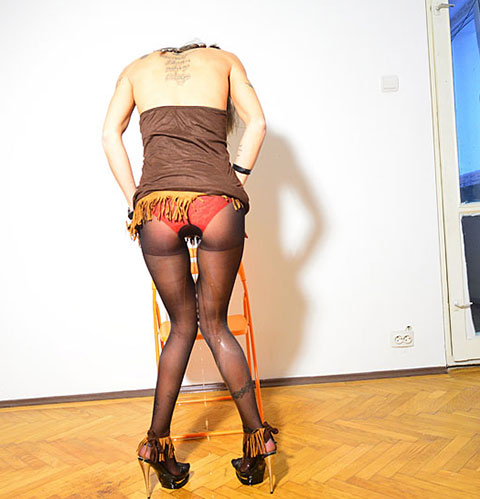 She is peeing, her legs are still locked together but piss is pouring down her legs soaking her pantyhose and her heels are glistening in pee. She is so embarrassed how could she piss herself like a little girl. When she finishes pissing she sits down ashamed and soaked in pee. A super sexy female desperation and wetting from Real Wetting

Filed under: Audreys Wetting Site and Desperation and Female Desperation and Knicker Wetting and Panty Pee and Pantyhose Pissing and Peeing and Pissing and Pissing In Tights and Pissing Pictures and Real Wetting
Posted on 07.09.18
Comments: 4 Comments


Tags: Audrey's Wetting Site, desperate female, Desperate To Pee, Female Desperation, Knicker Wetting, Olivia Real Wetting, Panty Pee, Panty Peeing, pantyhose peeing, Pantyhose Pissing, Real Wetting, wetting