From Wetting Her Panties we have another set from the very sexy Charlotte. We last had her in Charlotte Peeing in Her Panties today she is in the same location but in a short skirt and a blue top. She really does look just as sexy as last time if not more. She grabs her crotch and then rubs her fingers around before pushing them into her pussy. You can make out her pussy lips through her knickers. She holds on a little longer and then starts to pee in her knickers.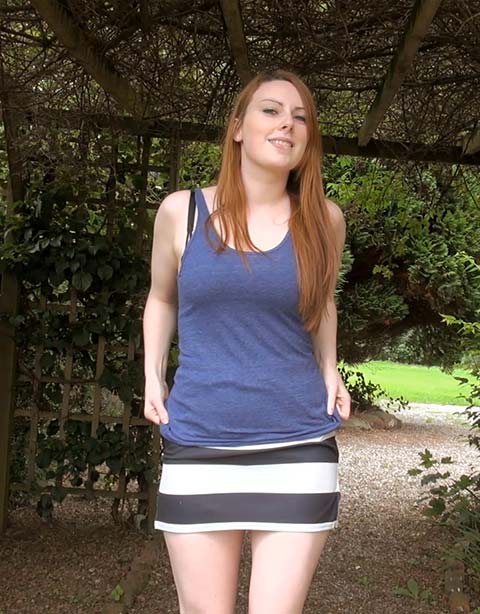 Charlotte is knicker wetting outdoors, her panties are going dark where the warm piss is soaking into the cotton. There is a great pee stream flooding through her knickers and splashing on the ground, she has even started to get some warm pee running down her legs. She turns around and keeps peeing, we get a great shot of her knickers tight between her butt cheeks and a wonderful view as her pee is running down her inner thigh. Imagine the wonderful warmth to touch her panty covered crotch as she is peeing.

Charlotte finishes peeing in her knickers, she turns back around and we get to see the piss patch in her crotch. She grabs her piss soaked panties and squeezes them her pee runs through her fingers and drips on the ground, she has soaked them nicely. She stand and pulls her piss soaked knickers down and it is now that we get a glimpse of her pissy pussy, her panties have a soaked crotch and her cute vagina will be all damp too. What a sexy knicker wetter Charlotte she is and it really does seem that she enjoys peeing in her knickers.

See Charlotte Peeing In Her Knickers Here


Filed under: Babes Peeing and Knicker Wetting and Outdoor Pissing and Panty Pee and Peeing and Pissing and Pissing In Skirt and Pissing Outdoor and wettingherpanties
Posted on 12.28.13
Comments: 1 Comment


Tags: Charlotte Wetting Her Panties, Knicker Wetting, Outdoor Pissing, Panty Pee, Panty Peeing, Panty pissing, wettingherpanties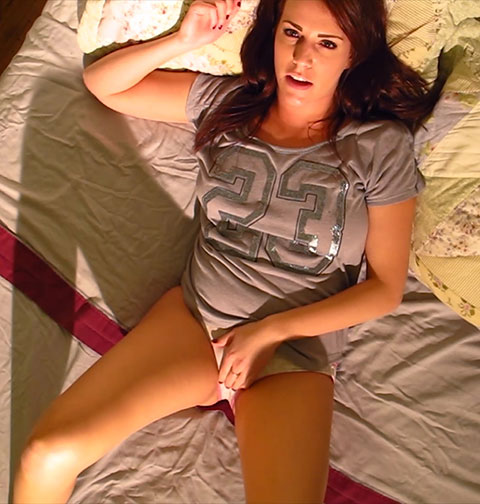 From HD Wetting we have Alisha. Alisha is one great peeing model from HD Wetting I do love seeing her desperate and peeing. Today there is no desperation she is in bed in panties and a t-shirt she starts to talk to the camera and rub herself. She is getting more and more turned on and then she starts to pee in her panties. Her piss flows into her panties and then runs down behind her soaking the bed and her bottom. The piss stain doesn't show up to well in her panties but she is turned on lying in a piss puddle.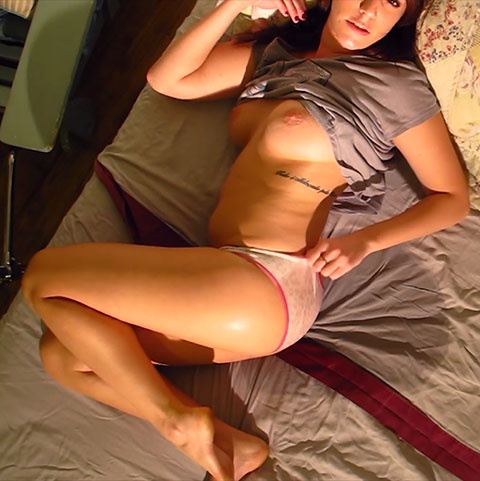 Alisha finishes peeing in her panties and then starts to masturbate harder she really is loving her pissy panties she pulls them tight against her crotch and then puts her hand in and starts to rub her wet pussy. Look at the ecstasy on her face as she is masturbating in a pissed in bed. She is even rubbing her pissy wet hands all over her breasts such a sexy panty pee masturbation. See Alisha peeing in her panties here.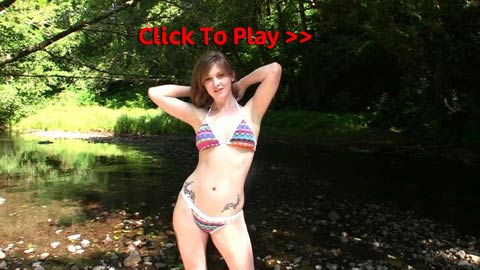 After watching Alisha masturbating and peeing I thought of Mikki. I really do miss seeing her on the HD Wetting website she was such a naturel wetter. I looked through the posts we have had here and found her bikini peeing movie which I have re converted to the new player. I just love this movie she is just so sweet and sexy as she lets loose her pee into her panties. See Mikki peeing in her Bikini Here


Filed under: Bed Wetting and HD Wetting and Knicker Wetting and Movies and Panty Pee and Peeing and Pissing and Pissing In Bed and Pissing Movies and Pissing Videos
Posted on 12.24.13
Comments: 5 Comments


Tags: Alisha HD Wetting, Bedwetting, Bikini Peeing, Knicker Wetting, Mikki HD Wetting, Panty Pee, Panty Peeing, peeing masterbation, Wetting The Bed
From Real Wetting we have the lovely Dee. We have had some great posts with Dee from Real Wetting in the past. Check out Dee Female Desperation In Leggings, Dee From Real Wetting Peeing In Her Jeans, Dee Peeing In Shorts And Pantyhose and Purple Pantyhose Peeing From Real Wetting. Today she is in her lycra pants without panties on. She is studying for an exam and getting more and more desperate. She jambs her hand into her crotch and cross her legs tightly she is about to explode.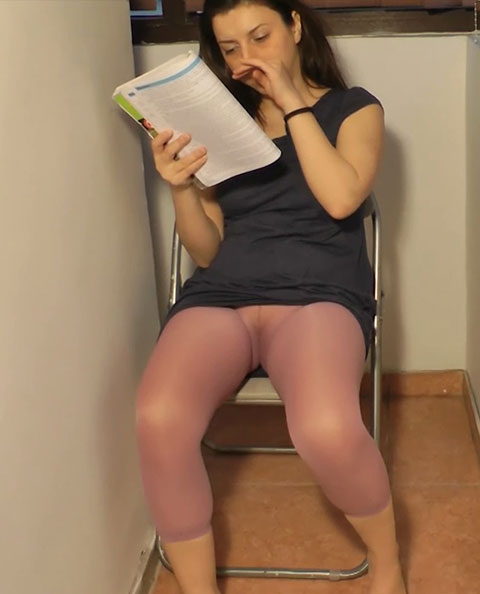 Dee can't hold on she is just to desperate to pee. She stands up and with her hand holding her crotch starts to pee. Her lycra pants look so lovely as they are tightly encasing her and as she starts to pee in them her pee starts to splash on the floor and run down the inside of her legs making a great dark patch. What a great sight lycra, pants going a little see through and Dee has no panties on as she is peeing.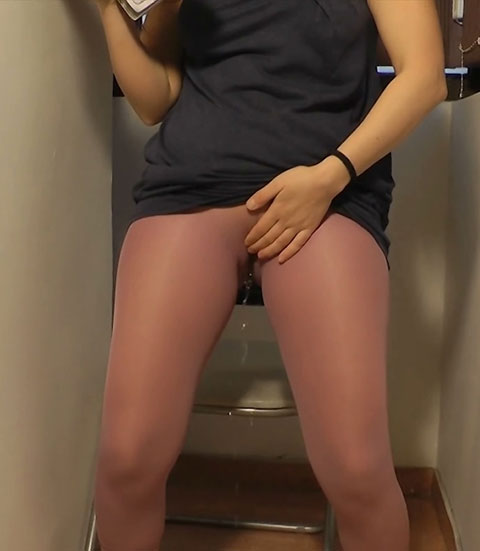 Dee keeps peeing, she turns around as her piss is splashing on the ground and we get to see her bottom with her wonderful pee as it is running down her legs. Just look at the pee rivers this is so sexy. She turns back around and her piss soaked leggings are giving her a wonderful pissy camel toe, imagine how wonderful it would feel to run you hand over her piss soaked crotch. A super sexy leggings pee from Real Wetting.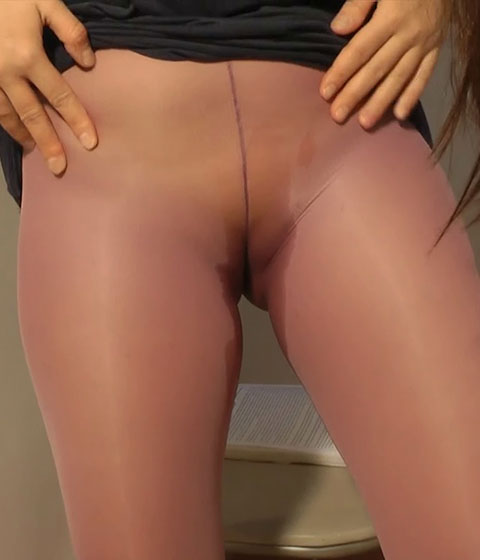 See Dee Peeing In Her Lycra Leggings


Filed under: Audreys Wetting Site and Desperation and Female Desperation and Peeing and Pissing and Pissing In Leggings and Pissing In Pants and Pissing In Tights and Real Wetting
Posted on 12.20.13
Comments: 2 Comments


Tags: Audrey's Wetting Site, Dee Real Wetting, Desperate To Pee, Female Desperation, lycra pants pee, pants peeing, Pissing In Leggings, Pissing Leggings, Real Wetting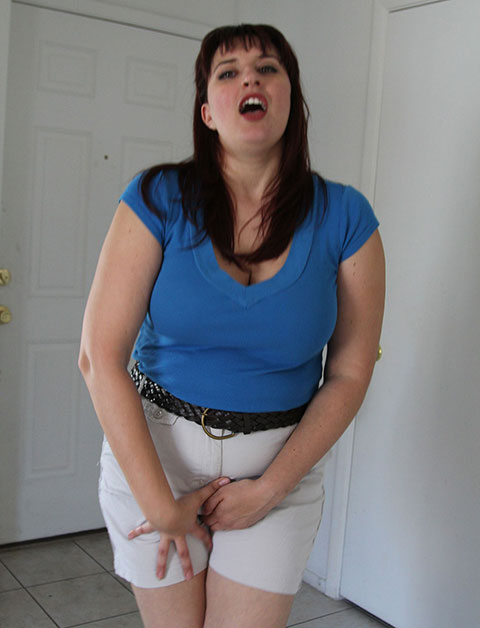 From Ineed2pee we have the lovely Kimberly Marvel We have had some pictures with her before you can see them in the posts tagged ineed2pee Kimberly Today she is in her shorts and desperate to pee, you can see that the waistband is cutting into her bladder and she is even getting a camel toe. She keeps grabbing her bladder she is going to explode soon.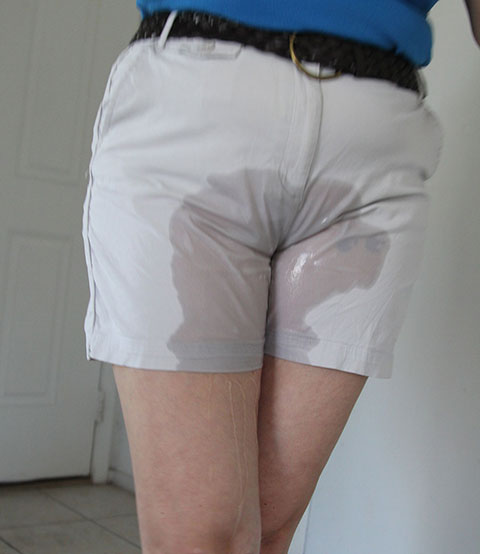 Kimberly Marvel is to desperate to pee she can't hold on and she starts to pee in her shorts. The light cotton goes dark as her pee soaks into it. Her pee flows down and splashes on the floor this is on big shorts pee, she is soaking everything. She keeps on peeing and her shorts are nearly going see through what a great pee.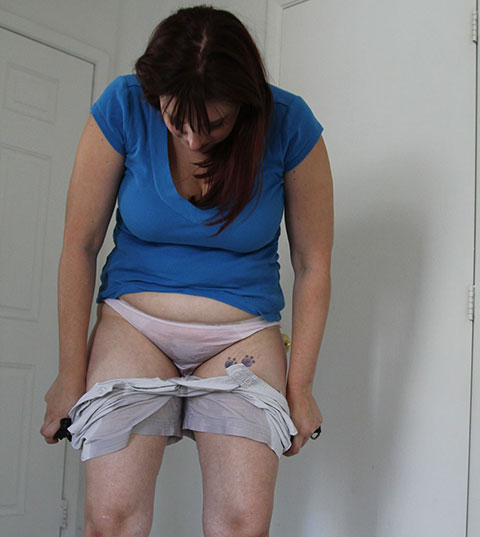 She finishes peeing in her shorts and takes them down so we can see her piss soaked panties, they are wonderful, wet and clinging to her pussy. Her piss soaked knickers are so wet that they are nearly see through. A great shorts peeing from the female desperation masters Ineed2pee.


Filed under: Desperation and Female Desperation and Ineed2pee and Peeing and Pissing and Pissing In Shorts
Posted on 12.16.13
Comments: 4 Comments


Tags: Desperate To Pee, Female Desperation, Ineed2pee, Ineed2pee Kimberly, Pissing In Shorts, shorts peeing, Shorts Pissing, Wet Panties
From Wet and Pissy we have the very sexy Beth. This is the first time that we have had her here but this is her second pissing movie with Wet And Pissy. It is not often that we get a hairy pussy pissing but it is always nice to see.  In the past Wet And Pissy have brought us some great pissing movies and wonderful peeing pictures. If you have missed them check out Whitney Conroy Making A Piss Movie, In Maids Uniform Pissing On The Floor and Kattie Gold Pissing From Wet and Pissy. Today we start off with Beth fully clothed and looking so sexy she is talking to the camera telling us she is going to pee.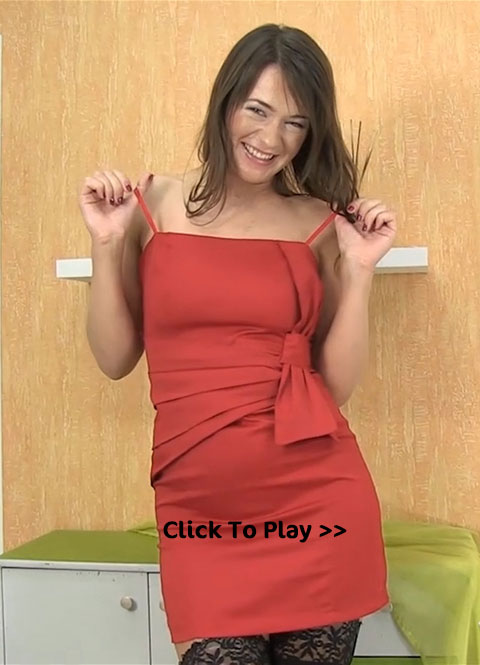 At Wet and pissy this is written about the piss movie "Beth returns in a very explosive update. Her sexy little red dress and stockings are only a distraction for what is soon to follow. Revealing a natural hairy look, subtlety is not her intention here. The magic truly begins as she leans onto the sofa with one hand, and her body hovers in the air to pee. The view is spectacular as she teeters herself over the container while sustaining her stream. Throughout the scene, Beth positions herself like a pro, showing off her sexy legs and remarkable peeing ability. Going as far as some pee enemas, she still has it in her for the explosive finale."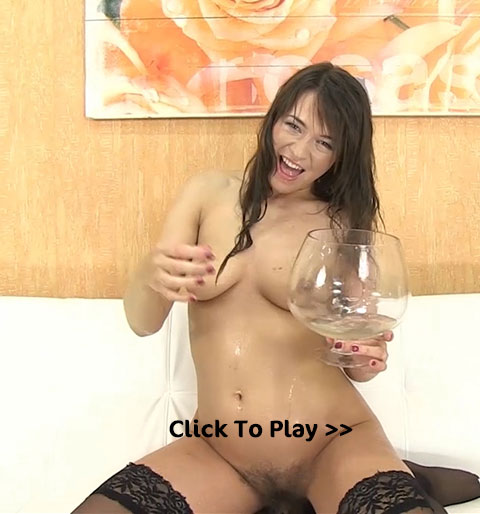 This is a great Wet and Pissy peeing movie not only does she have a lovely hairy pussy that catches pee drips and with her piss soaked hair and pee enema she really is one sexy pissing lady. Let's hope that we get even more of Beth from Wet and Pissy.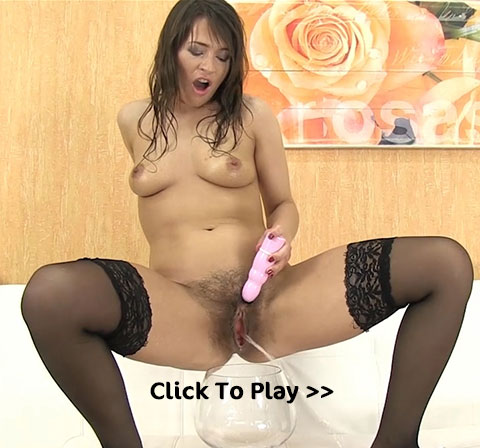 Filed under: Babes Peeing and Hairy Pussy Pissing and Movies and Peeing and Pissing and Pissing Movies and Pissing Videos and Wet And Pissy
Posted on 12.12.13
Comments: 7 Comments


Tags: Beth Wet And Pissy, Hairy Pussy Pissing, Piss Movie, Pissing Movie, Pissing Pussy, Wet And Pissy